Collingwood Park power AFC

Youth
The growth of the 'Footy for Fun' (8–11-year-old) program over the last several years at Collingwood Park Power has created an exciting opportunity at the club heading into 2024. For the first time in over a decade, the club intends to enter an U13 team in the Youth Football program run by AFL Queensland.
Youth Football is tailor made for players of all abilities and aspirations. It caters to teenage players aged from 12.5 to 17.5. With a strong group of Under 11s in 2023, the club intends to submit an U13 team in 2024, with the goal to build this program over the next few years, which may result in U15 and U17 teams within the next 3-5 years.
An ideal progression from either NAB AFL Auskick or Footy for Fun, Youth Football provides players with the opportunity to play in a graded competition within a club environment. Fun, fast and skilful, Youth Football is the chance for players to play footy with their mates and establish new friendships, with a distinct focus on team building.
Participation in the Collingwood Park Power U13 Team requires players to commit to two training sessions per week. With the offseason training program being optional, compulsory training sessions run from February – August.
Experienced players, as well as those who play other sports but wish to give AFL a go, are invited to join the Power  and 'hit the footy track' with a committed group of team-first footballers.
Go Power!!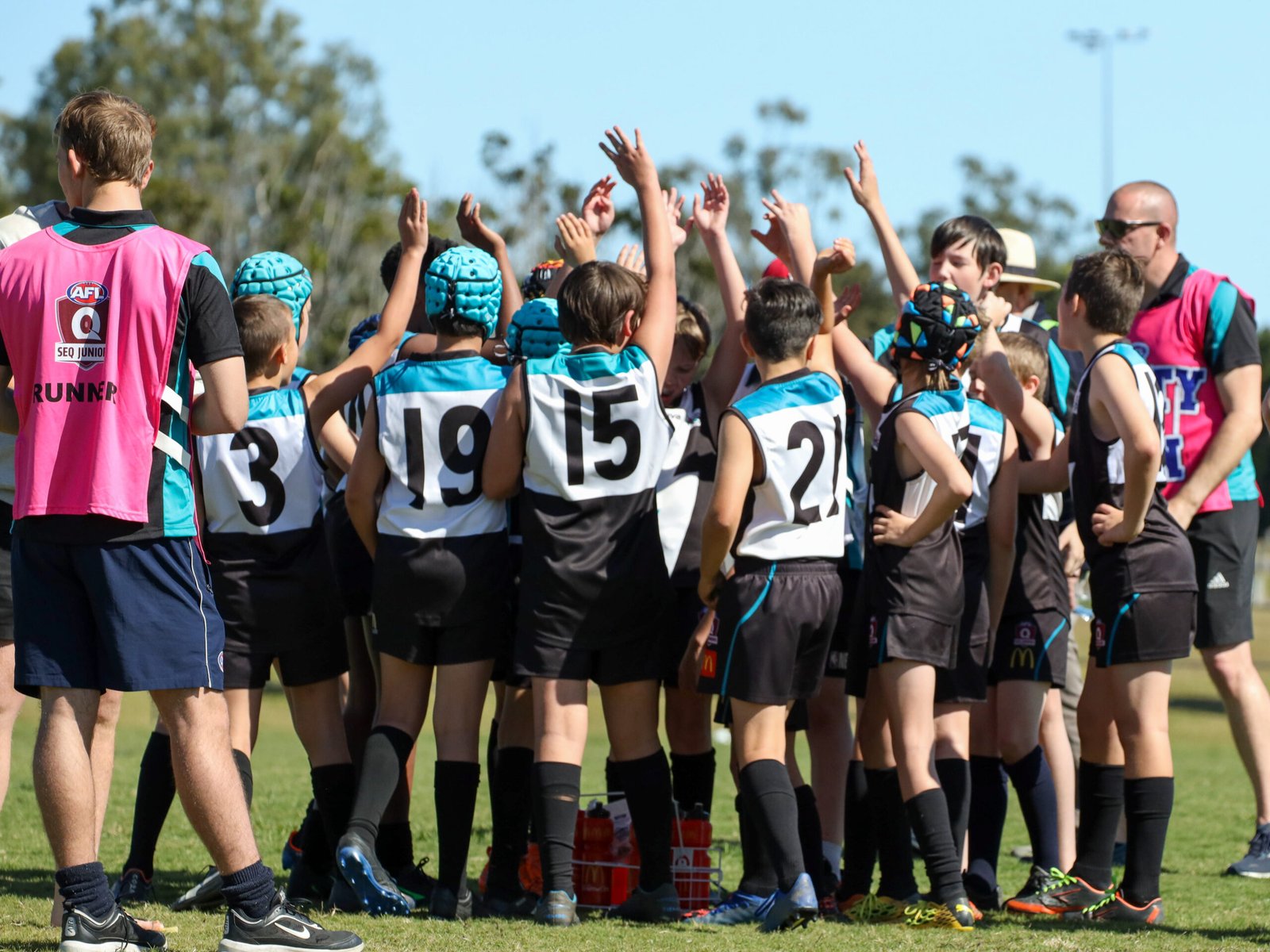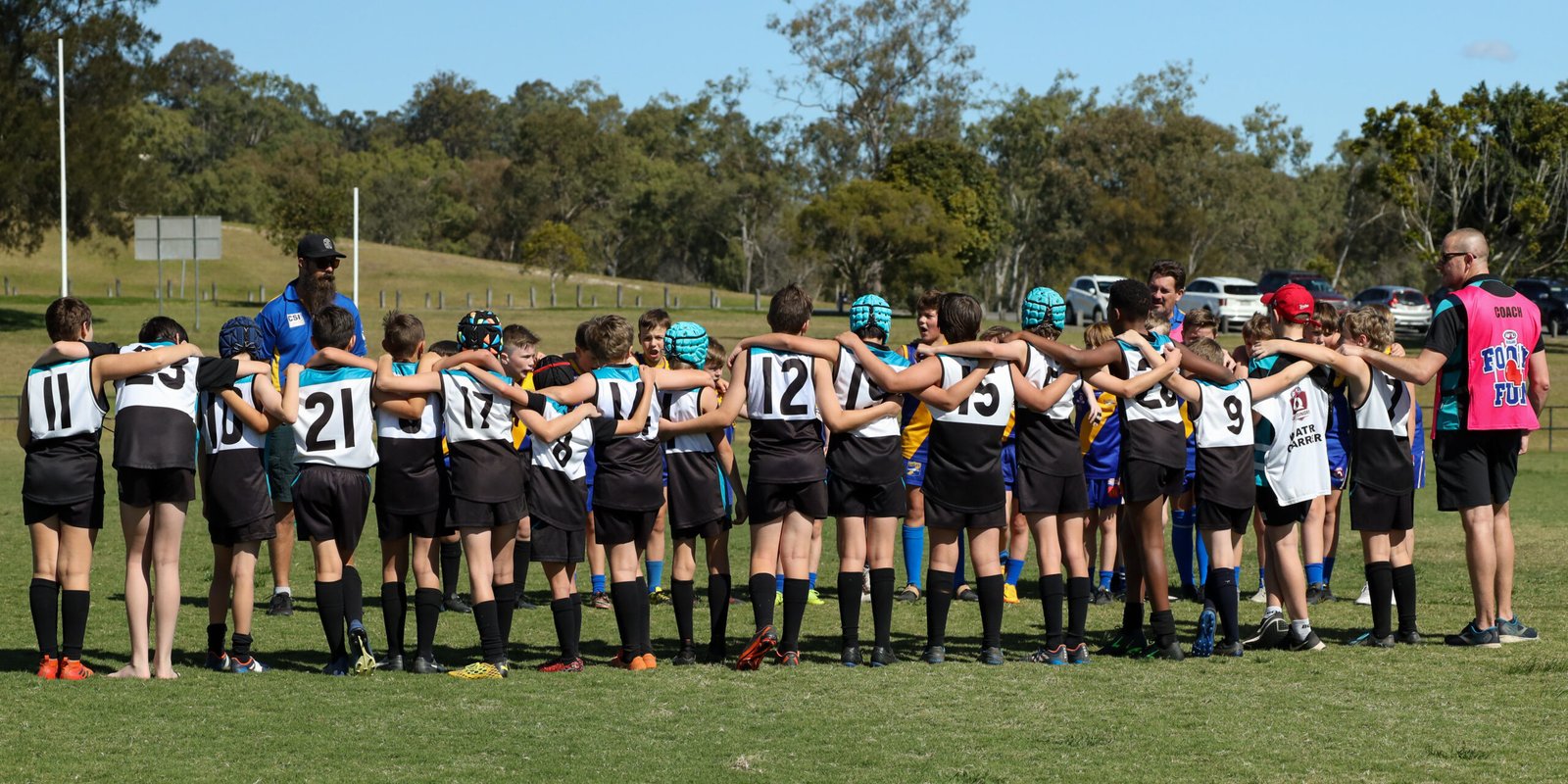 Tuesdays & Thursdays – 5pm
Training is held on Tuesday and Thursday nights from 5pm at our home ground at Peter Phelan Memorial oval, Redbank Plains Recreation Reserve, Moreton avenue Redbank plains QLD. Training start date to be announced soon.
Registration fees
Under 13s – Born between 1st July 2010 & 30th June 2012
$200 (To be paid at time of online Registration)
Uniforms
Playing shorts ($30) and socks ($12) are to be worn for game days and can be purchased from the clubs canteen and at the online apparel webshop. Items ordered online are collected from the canteen, delivery not available. Other optional items like club polo shirts and training tops are also available.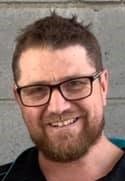 Junior President: Lindsay Weekley
Lindsay has two sons, Mason and Jack who play football at our club and he works tirelessly to ensure our clubs Junior, Youth and Auskick programs run smoothly and are enjoyable for all. A passionate Saints fan who is always happy to help anywhere he is needed.
Want to get amongst it?
The focus of the Youth Football program at Collingwood Park is great footy players, even better people. This involves developing team-first footballers, who learn not only important footy gameplay skills, structures, and strategies, but also, the mentality of going 'harder for longer', where they learn to outwork their opponents through a positive attitude and embracing any challenge at hand through grit and determination. By instilling this mindset, players are empowered to grow both as people and footballers, who learn to set high expectations for themselves, as well as working towards achieving team-defined goals, values, and expectations. – Go Power!!