Collingwood Park power AFC

juniors – footy for fun
Footy4fun is the next step in the junior pathway for boys and girls who have graduated from the Auskick and Superstars programs.
Catering for teams in the Under 8, 9, 10 and 11 age groups using modified rules designed to allow players to develop gradually in a safe and fun environment.
Under 8s
With no tackling, a small field size of 80m x 60m and 9 a side teams, its a fun and safe way to start every childs AFL journey.
Under 9's and Under 10's
Children in these age groups are introduced to the wrap tackle, often compared to a bear hug and are not allowed to be taken to ground. Field size is increased to 100m x 80m with 12 players per side and scoring is not permitted.
Under 11's
At this age group the field size is increased to 130m x 90m and full AFL rules are now being introduced. At this age level we focus on correct tackling techniques and teaching players to protect themselves when being tackled. Scoring is now also permitted.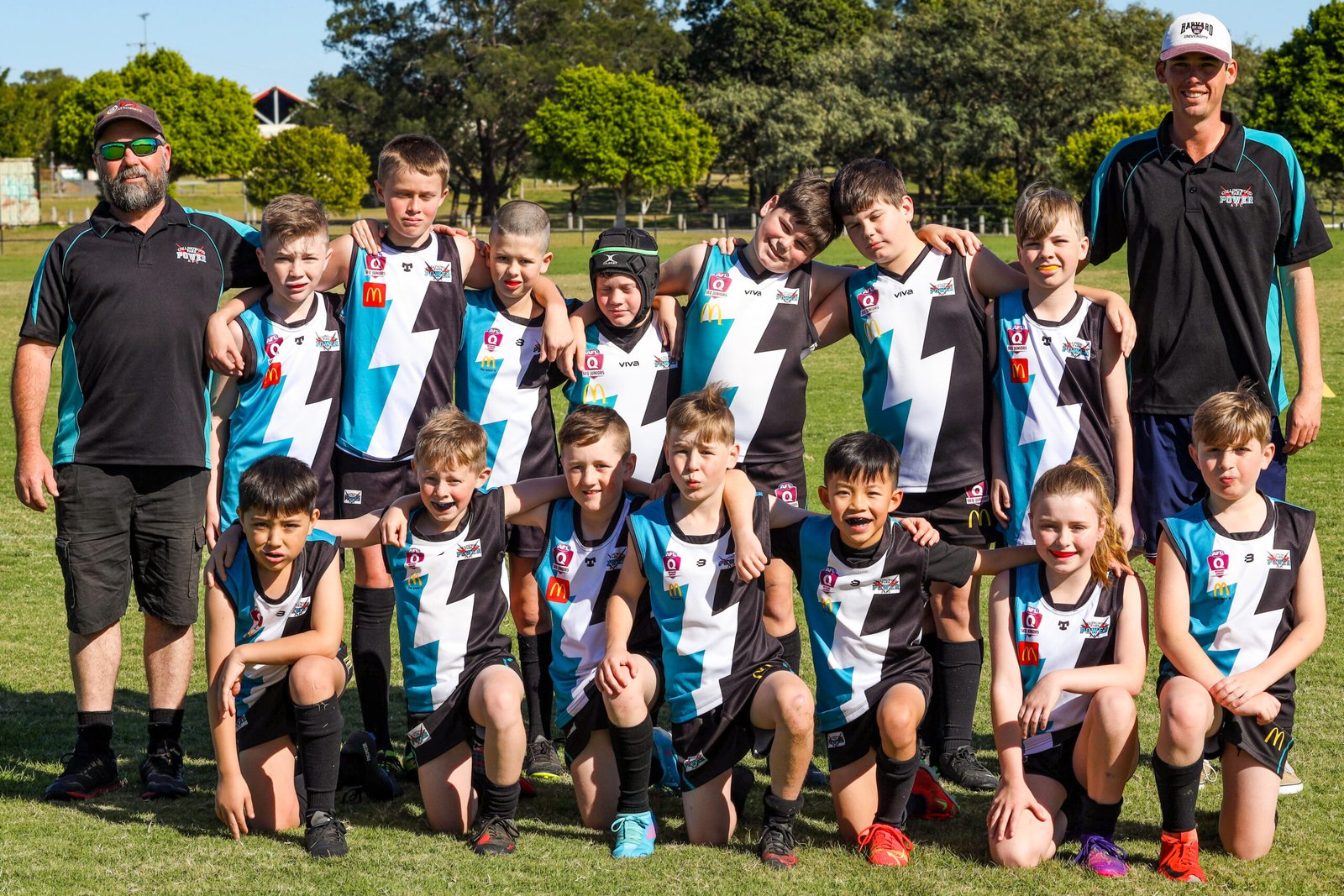 Thursdays – 5pm
Training is held on Thursday nights from 5pm at our home ground Peter Phelan Memorial oval, Redbank Plains Recreation Reserve, Moreton avenue Redbank plains QLD. Training start date to be annouced soon.
Registration fees
Under 8s – Born between 1st July 2015 & 30th June 2017
$125 (To be paid at time of online Registration)
Under 9s – Born between 1st July 2014 & 30th June 2015
$165 (To be paid at time of online Registration)
Under 10s – Born between 1st July 2013 & 30th June 2014
$180 (To be paid at time of online Registration)
Under 11s – Born between 1st July 2012 & 30th June 2013
$200 (To be paid at time of online Registration)
Refer to the Youth page here for older age groups
Uniforms
Playing shorts ($30) and socks ($12) are to be worn for game days and can be purchased from the clubs canteen and at the online apparel webshop. Items ordered online are collected from the canteen, delivery not available. Other optional items like club polo shirts and training tops are also available.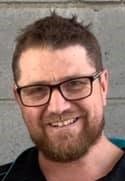 Junior President: Lindsay Weekley
Lindsay has two sons, Mason and Jack who play football at our club and he works tirelessly to ensure our clubs Junior, Youth and Auskick programs run smoothly and are enjoyable for all. A passionate Saints fan who is always happy to help anywhere he is needed.